Brush cutters
Danarm brushcutters are fitted with Mitsubishi 2-stroke engines ranging from 27cc to 48cc. The shafts and gearboxes are manufactured to very high standards, so that with occasional routine maintenance they give long and trouble free service.
All Kaaz brushcutters are solely sold through Danarm dealers. Our dealers have the knowledge and expertise to advice you on the best model for your particular needs. Give us a ring to get in touch with your nearest Danarm specialist.
Features
---
All models are build with the professional user in mind, making them suitable for all professional users like contractors and local authorities.
Steel gear and pinion
Anti-vibration features
Splined steel drive shaft
Tap & Go nylon cord head
3-tooth blade
Made in Japan
Up to 5 year warranty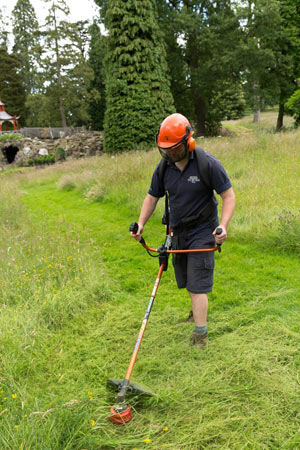 Models
---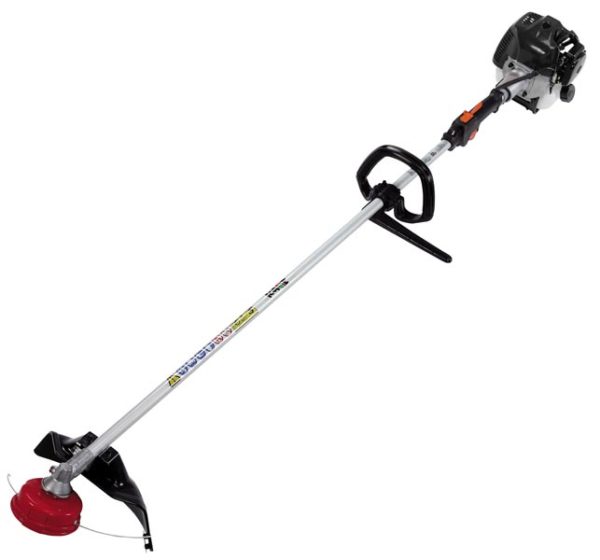 VS256S-TLE27
25.6cc Mitsubishi engine
Loop handle
Professional or domestic use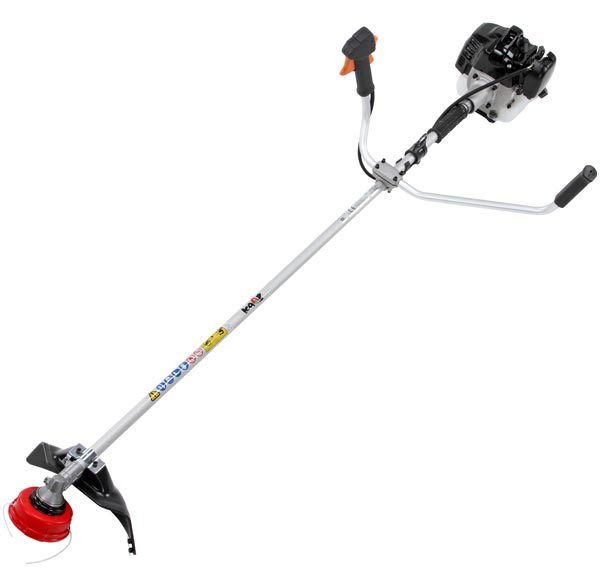 VS256W-TLE27
25.6cc Mitsubishi engine
Cowhorn handle
Professional or domestic use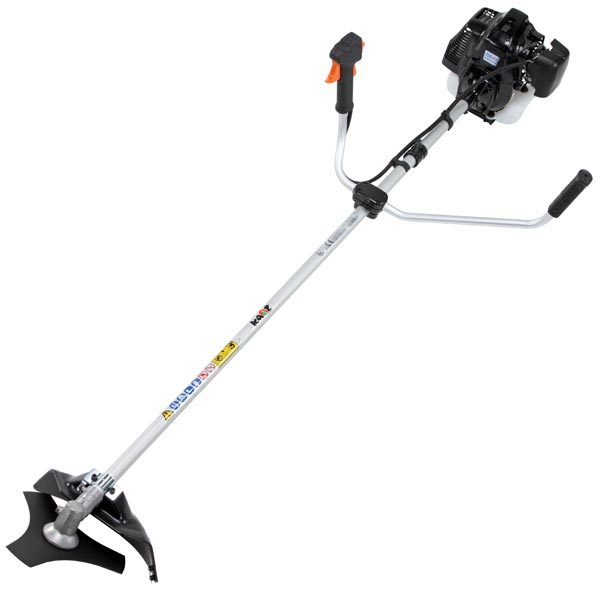 VS400W-TLE33
32.6cc Mitsubishi engine
Powerful mid-range model
Full padded harness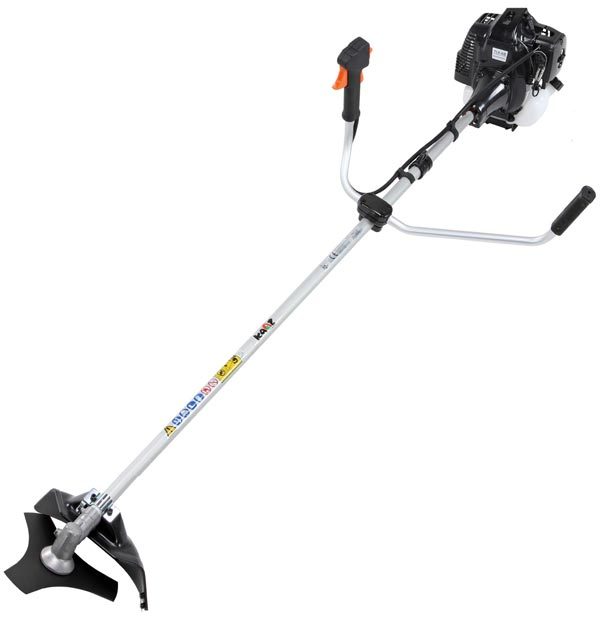 VS450W-TLE48
47.1cc Mitsubishi engine
For all demanding jobs
Professional use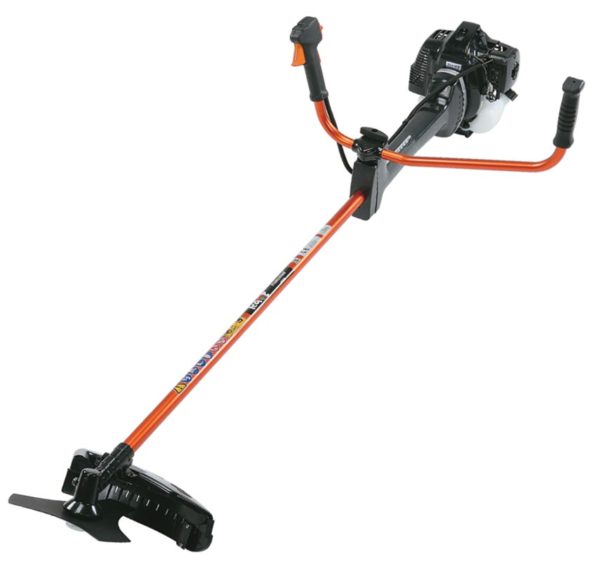 VS500M-TLE48
47.1cc Mitsubishi engine
Low-vibration model
Professional use
Specifications
---
| | VS256S-TLE27 | VS256W-TLE27 | VS400W-TLE33 | VS450W-TLE48 | VF500M-TLE48 |
| --- | --- | --- | --- | --- | --- |
| Engine | TLE27 | TLE27 | TLE33 | TLE48 | TLE48 |
| Power (kW) | 0.8 | 0.8 | 1.0 | 1.8 | 1.8 |
| Handle type | Loop handle | Cow-horn | Cow-horn | Cow-horn | Cow-horn |
| Dry Weight (kg) | 5.1 | 5.3 | 7.1 | 8.3 | 9.0 |