Maruyama
---
About Maruyama
---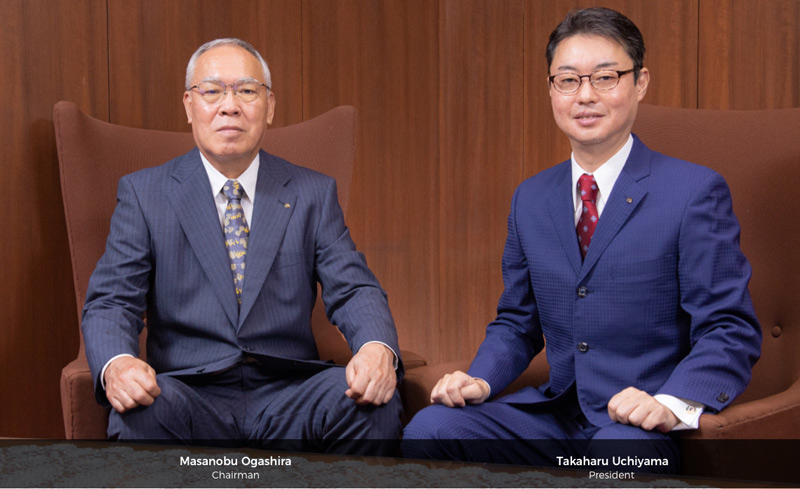 We proudly celebrate Maruyama's 125th anniversary as an industry changing manufacturing company. Maruyama began as a family business manufacturing fire extinguishers in 1895, Japan. The Uchiyama family then started to manufacture manual sprayers in 1918. With their development of the power sprayer in 1933, Maruyama played an important role in disaster control and prevention. They also contributed to food production in the agricultural industry during the post-depression years. For over a century, Maruyama has become a world leading manufacturer of disaster relief and prevention equipment, creating high quality pressure industrial pumps, sprayers and commercial-grade 2-cycle hand held landscape equipment.
As a manufacturer, Maruyama's core principle is to produce products that meet the needs of their customers. By focusing on the fundamentals of customer satisfaction, quality, price, and deadline, Maruyama is able to deliver products that are trusted by their users, as well as concentrate on developing new and better systems.
All Maruyama products are solely sold through Danarm dealers. Our dealers have the knowledge and expertise to advice you on the best model for your particular needs. Give us a ring to get in touch with your nearest Danarm specialist.