Brush cutters
Maruyama are exceptionally reliable Japanese brushcutters. Designed with user comfort in mind, groundbreaking design solutions have been used to reduce the weight of the machines.
The brushcutters are powered by Maruyama's own AE/NE series of powerful and efficient engines. delivering high torque power, and are designed for long-term use season after season.
All Maruyama brushcutters are solely sold through Danarm dealers. Our dealers have the knowledge and expertise to advice you on the best model for your particular needs. Give us a ring to get in touch with your nearest Danarm specialist.
Features
---
All models are build with the professional user in mind, making them suitable for all professional users like contractors and local authorities.
4-Bearing gearcase
Anti-vibration features
Splined steel drive shaft
Tap & Go nylon cord head
Metal brush cutting blade
Easy-start recoil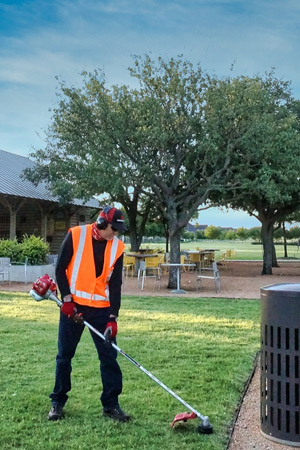 Models
---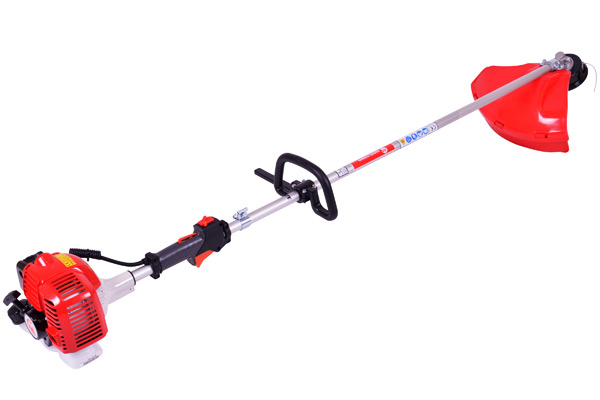 MX22E
Loop Handle
Displacement: 22.5 cc
Max. Power: 0.77 kW
Dry weight: 4.3 kg
Fuel tank: 0.5 L
Vibration levels: F 6 m/s2 R 3.7 m/s2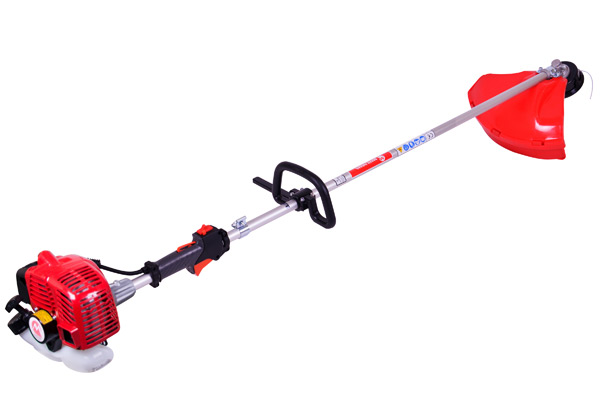 MX27E
Loop Handle
Displacement: 25.4 cc
Max. Power: 0.87 kW
Dry weight: 4.7 kg
Fuel tank: 0.55 L
Vibration levels: F 5 m/s2 R 2.9 m/s2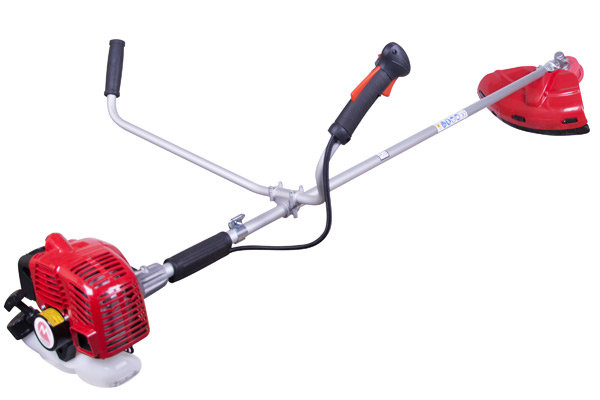 MX27EH
Cow-horn Handle
Displacement: 25.4 cc
Max. Power: 0.87 kW
Dry weight: 5.0 kg
Fuel tank: 0.55 L
Vibration levels: L 3.5 m/s2 R 2.7 m/s2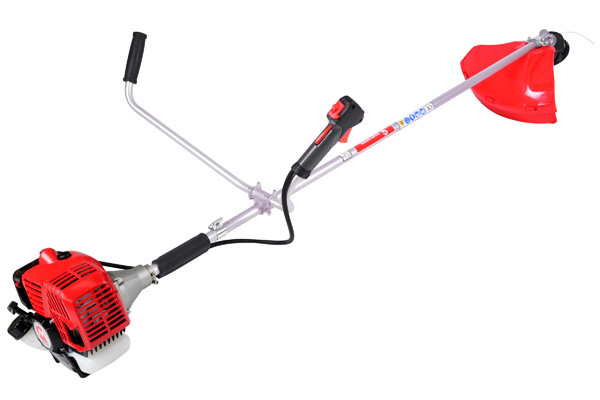 MX36EH
Cow-horn Handle
Displacement: 35.5 cc
Max. Power: 1.40 kW
Dry weight: 6.6 kg
Fuel tank: 0.8 L
Vibration levels: L 4.6 m/s2 R 3.6 m/s2